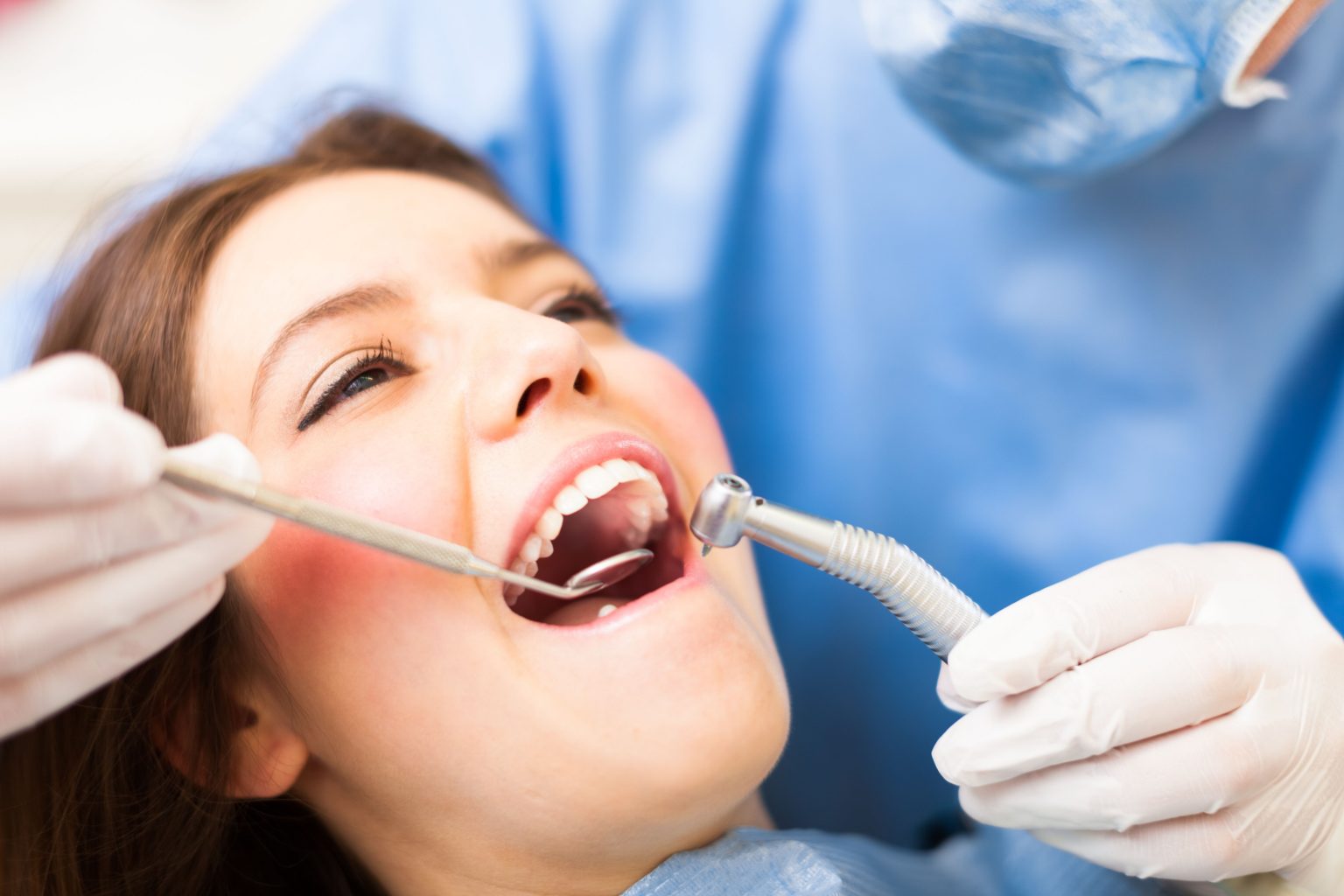 Dental Exam & Teeth Cleaning in Lumberton, TX
Dental Square Family Dentistry provides state of the art facility with modern equipment, cutting edge in technology and comfortable environment, friendly and caring staff which you can feel and experience throughout your dental journey. We work very hard to provide the best dental experience in Lake Jackson, Texas.
On your 1st visit at Dental Square, Lumberton Dental office with Digital and 3D X-ray technology on site and thorough dental exam with Intra oral camera which provides:
Complete review of tooth and gum condition
What ongoing conditions and how to fix with avaialble options that are real to you 
Oral Cancer screening
Complete treatment plan with step by step procedure that will help you go back to healthy gum and teeth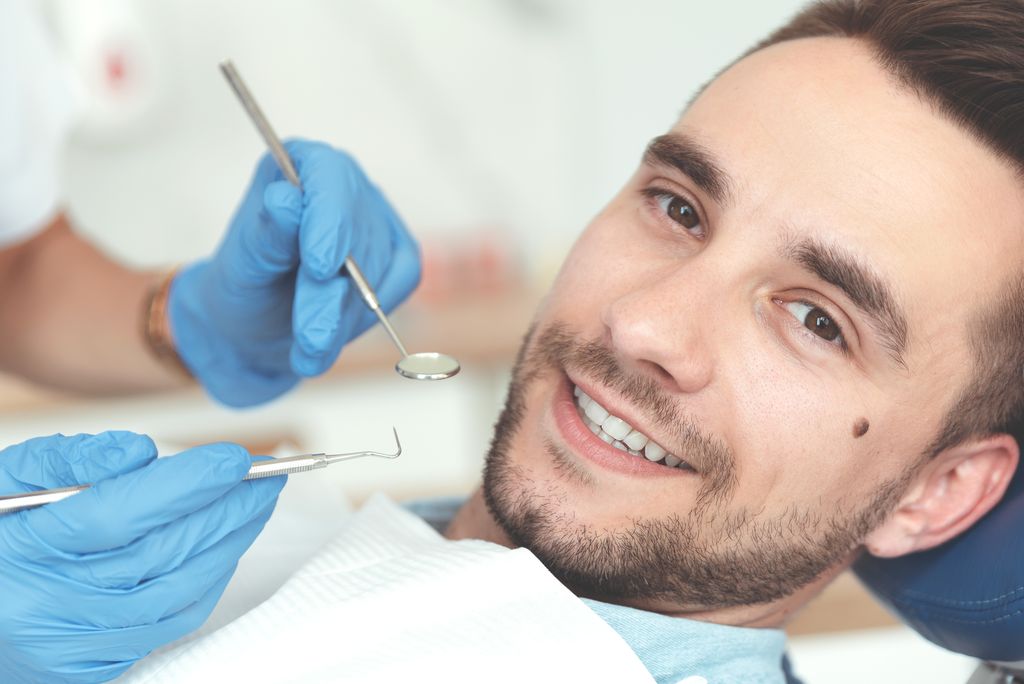 Review Your Dental needs and Make a plan
During the exam, our Dentist will look inside your mouth and take some intra oral photos and make finding report and will make sure on top of that report first thing is what you want, it won't be what we think. We always start from what bothers you most and followed by our recommendation to achieve health mouth. We make sure we answer all questions and make sure how you can afford if finances is issue.