Looking for comfortable, confident and convenient care from dentists in Lumberton? You've come to the right place. From the minute you walk into our office you will notice a difference at Dental Square. We care about you, your family and your friends, and we're here to help you achieve your healthiest, brightest smile.
At Dental Square we know every person's dental needs are unique. That's why we offer a comprehensive selection of treatment options in a comfortable, convenient atmosphere. We're confident we can provide superior dental care that no other dentist in Lumberton can offer.
Dr. Rajesh Dhanani has been in the dental field since 2006 when he received his Bachelor of Dental surgery from Government Dental College and Hospital, Ahmedabad, India. He then moved to the United States and earned his Doctorate of Dental Surgery from the prestigious New York University College of Dentistry, where he received extensive training in all phases of general dentistry.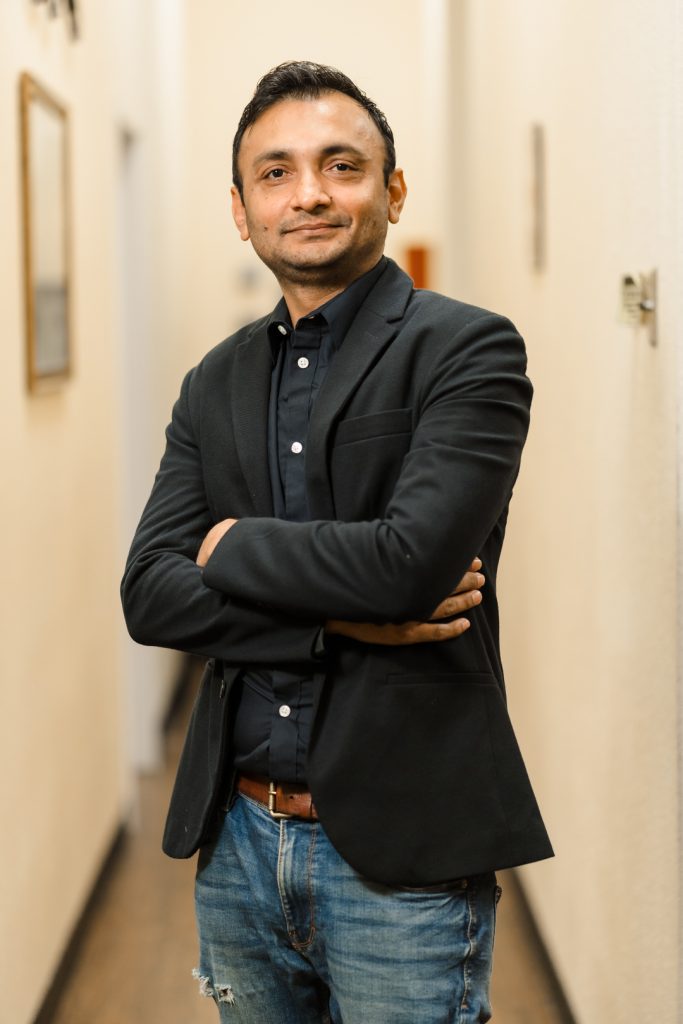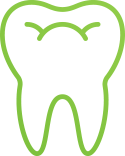 General dental procedures are specific to correcting the functioning of your teeth while helping improve cosmetic problems. General dentistry is ideal for both adult and pediatric patients. It is geared specifically to each individual patient, so your treatment will be different from another person coming in for care. We offer a wide range of different general dental procedures that can benefit your oral health.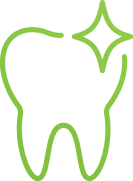 It's not uncommon to be unhappy with the way that your smile looks. Years of neglect, stains and discoloration can truly take a toll on your confidence. We offer an array of cosmetic options that enhance and correct your existing smile. We can create a treatment plan specific to your needs so that you can finally feel good about the way that your smile looks.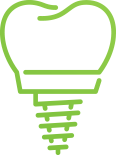 A dental implant is specifically designed to replace a missing tooth. When a tooth falls out or is extracted, a gap is present in your smile. Over time, the underlying bone can be impacted and you may find that surrounding teeth shift out of place. Rather than wear a prosthetic appliance, a dental implant works with your body to replace that tooth.